10 best things to do in CUBA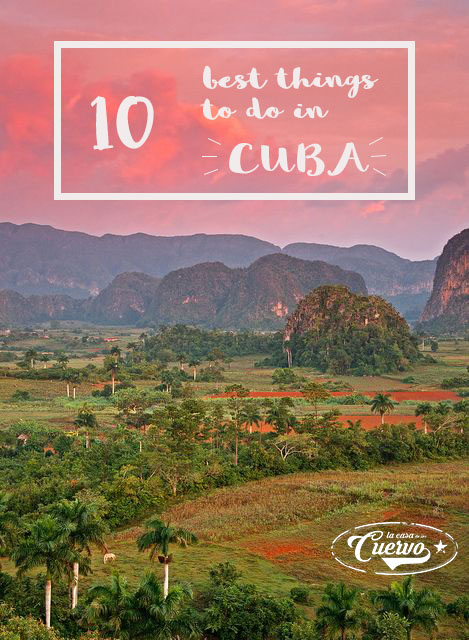 Source: Paul Tuna Turner
When you think of Cuba your mind is flooded with fixed and preconceived images, let's say it could be a "typical Caribbean" place. Nothing could be further from the truth: Cuba represents the Caribbean, but it is its people, its traditions and that well-known city that was built in the 50's which form an extraordinary enclave that makes you fall in love with this country.
Cuba spreads magic, so in order not to be too enthralled, it is better to know the most emblematic places beforehand. Here is the list of the Top 10 to visit.
1.- LA HABANA
This city expresses itself between the melancholy of a glorious past and the rhythm of struggle, with strength and grace. An architectural example of this is the Capitolio Nacional inspired by the Capitol of the United States, with a neoclassical frontage and a height of 91m! Also, you can not miss the famous Malecón and stroll one Sunday through Callejón de Hamel, the epicenter of the Afro-Cuban culture in Havana.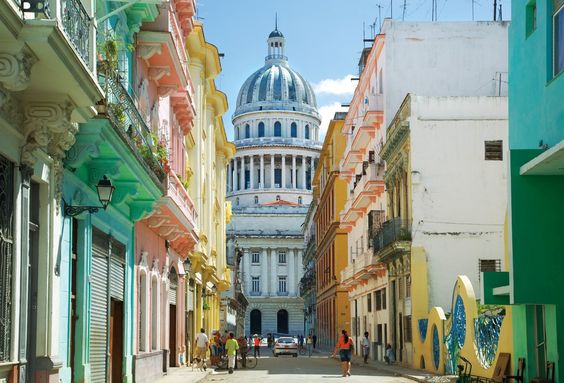 Source: ebodas
2.- VARADERO
Varadero belongs to the province of Matanzas, 130 km from Havana. It is that place where imagination and reality merge. Paradisiacal beaches of crystalline water where there are no regrets, only coconut water and sun.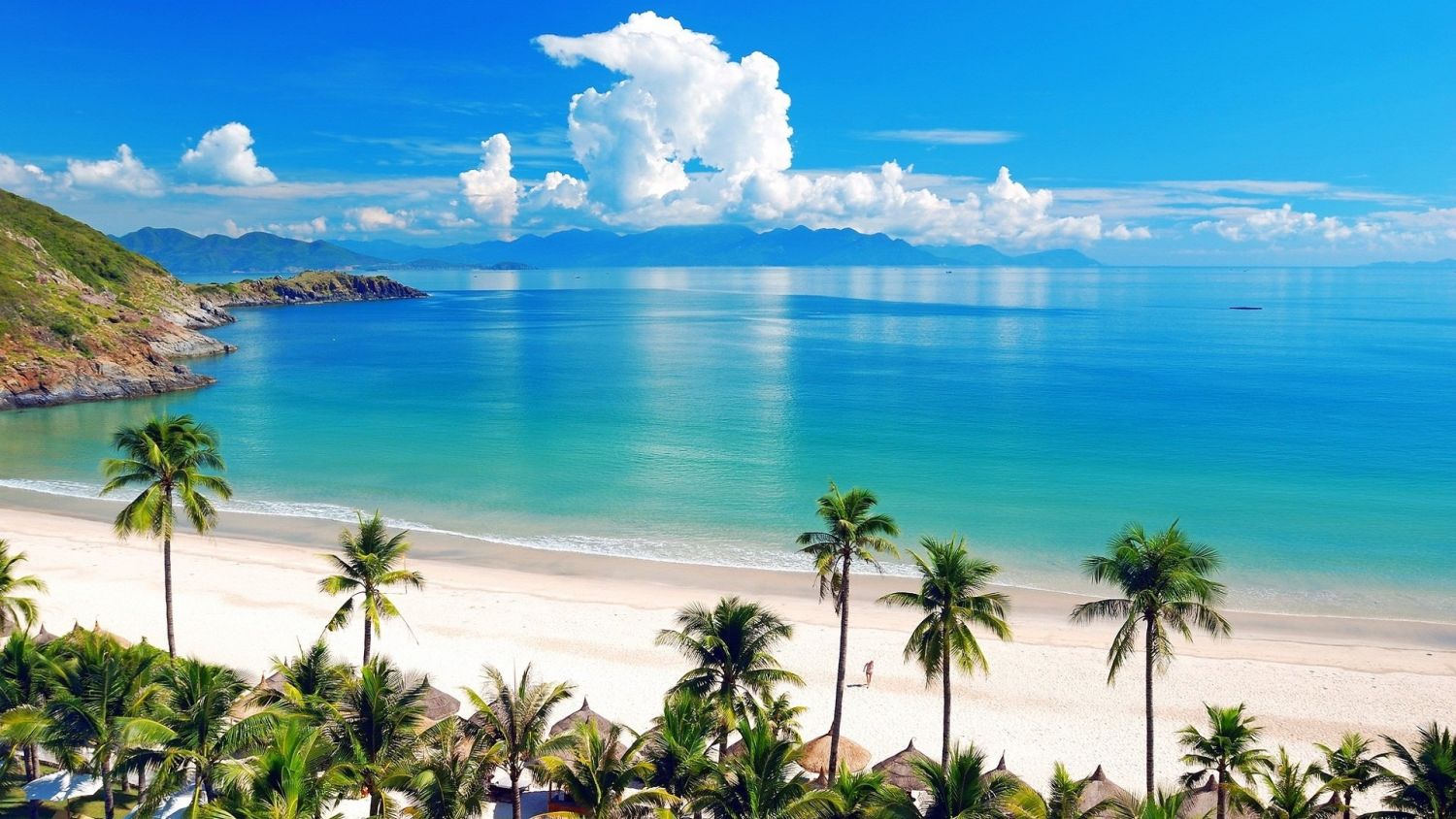 Source: Unknown
3.- TRINIDAD
Trinidad is the capital of the province of Sancti Spíritus and it was proclaimed World Heritage Site by UNESCO in 1988. It is characterized by its colorful houses and abundant fauna and flora. This sugar zone is part of the country's colonial history. You can not miss this!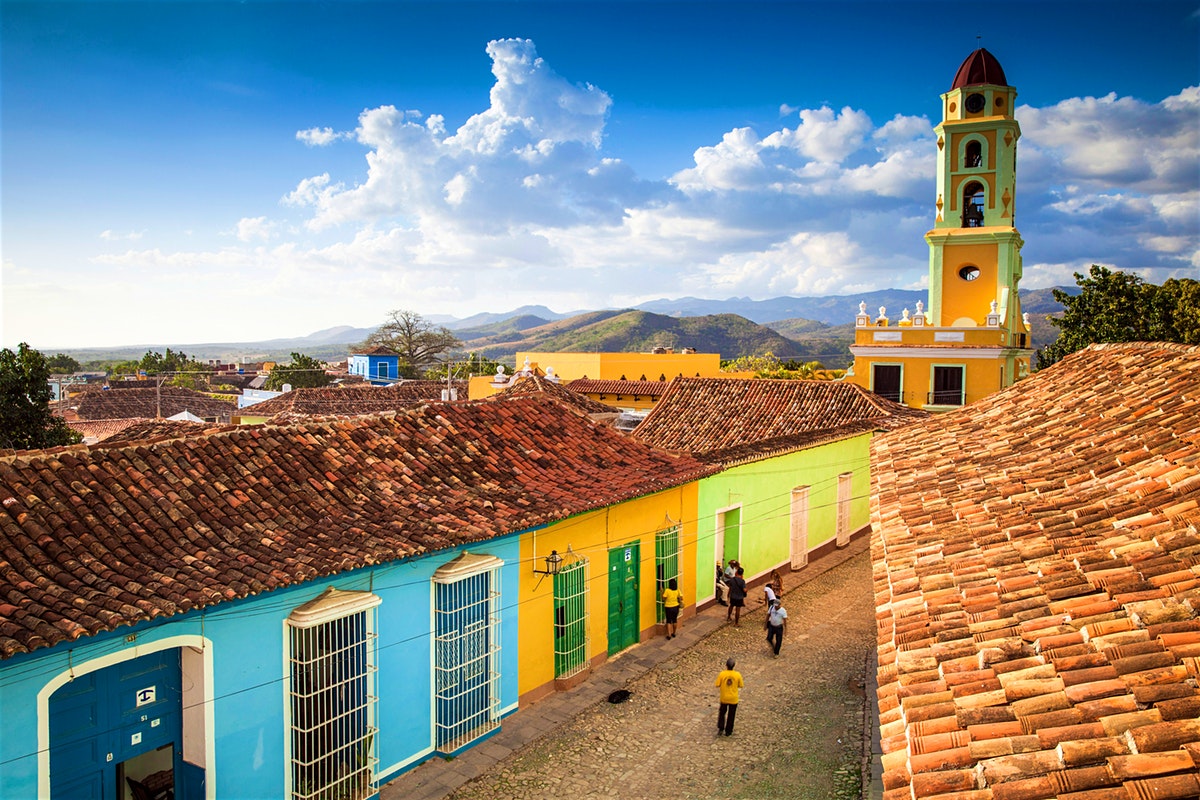 Source: Lonely Planet
4.- SANTIAGO DE CUBA
Thanks to its privileged geographic location, it became the capital of Cuba. Legendary land of conquerors and former slaves, this city undoubtedly, hosts a lot of history and curiosities. It is a perfect place to visit museums, cathedrals and gardens.
5.- CIENFUEGOS
Cienfuegos, or better known as "La Perla del Sur" has that colonial style charm. Its neoclassical architecture and pastel colors recall a glorious French past. Do not miss its José Martí Park, its Cathedral of the Immaculate Conception and its privileged bay.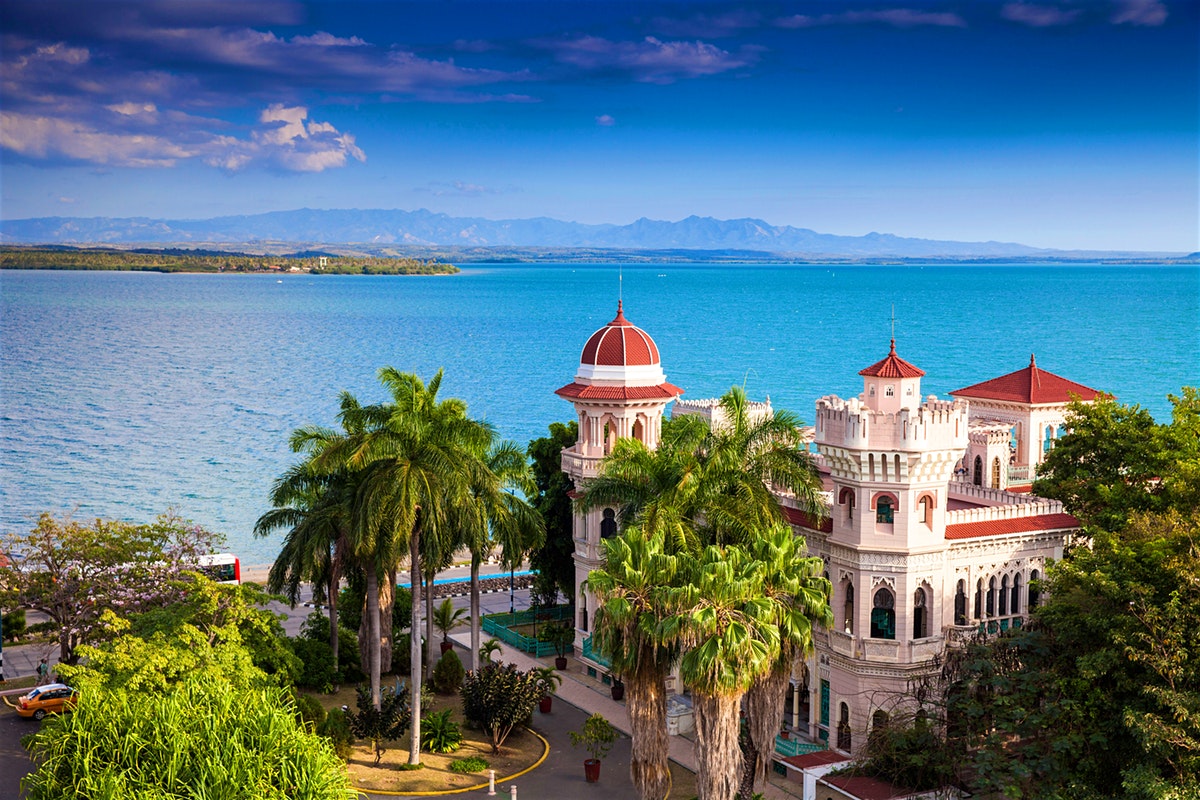 Source: Unknown
6.- PINAR DEL RÍO
This province is bathed by the waters of the Gulf of Mexico and the Caribbean Sea. Apart from its majestic marine fauna, it is worth noting its green crops, especially those of Valle de Viñales since its exuberant vegetation gives way to the harvest of tobacco, the island's cultural icon. Particularly, the Mirador de los Jazmines is an incredible place. It's hard to forget it!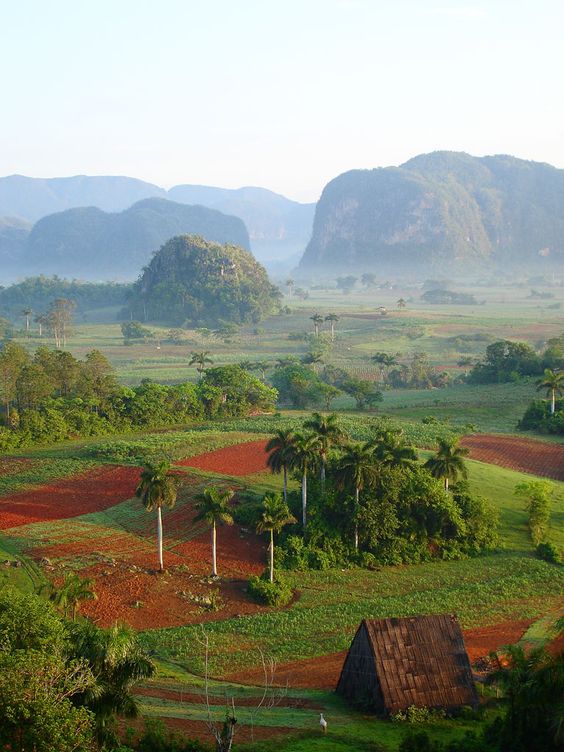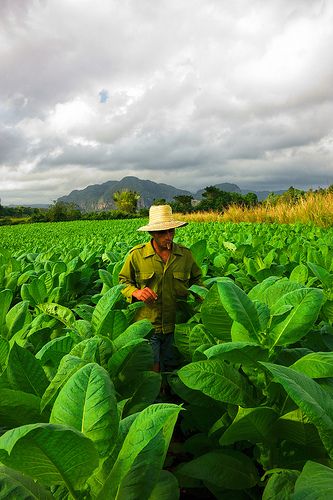 Source_1: Unesco
Source_2: Jekurantodistaja
7.- CAMAGÜEY
Camagüey or also known as Puerto Príncipe, place of tropical beaches and magical corners. Historically, it has been a city that operated countercurrently in political and economic matters, its preference was always livestock instead of sugar with the intention of getting rid of an oppressive system. In addition to its emblematic cays, strolling through its narrow and labyrinthine streets becomes a must.
8.- JARDINES DEL REY
It is the name that gives rise to the set of six cays. Most of these islands are linked by an artificial highway over the sea to the rest of the Cuban territory and to the state highway network. The sunsets from any point of Los Jardines del Rey are spectacular.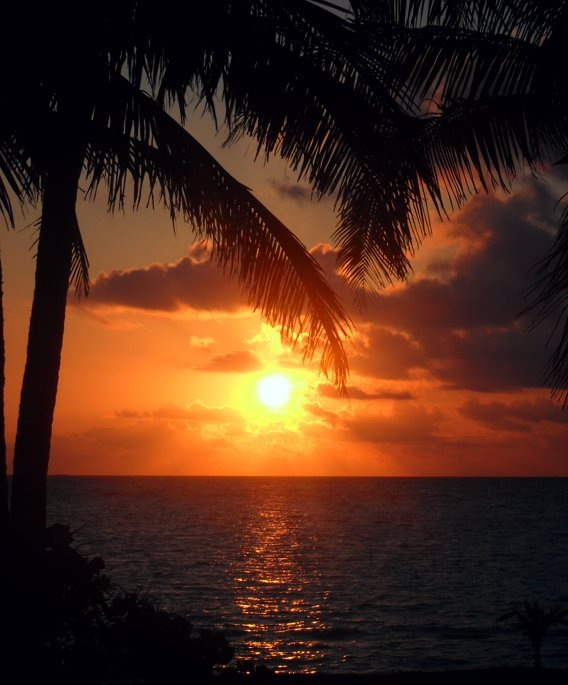 Source: Unknown
9.- BARACOA
Province of Guantanamo, is the oldest settlement on the island. Besides having an extremely rich history, it has a delicious gastronomy! We would highlight dishes such as the Bacán based on green bananas. And for the sweet tooth, the main attraction is the Cucurucho, a kind of coconut, orange and pineapple jelly that is packaged in a cone made of yaguas. They call it the Chocolate City, there must be a reason!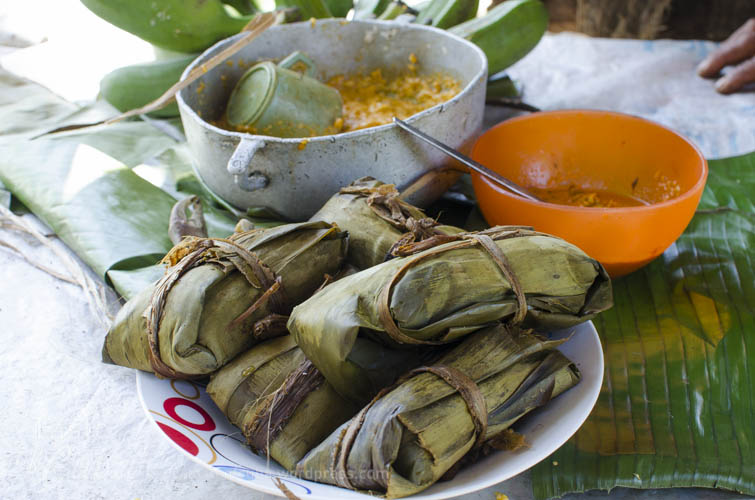 Source: Alain Lázaro
10.- BAHÍA DE COCHINOS
Bahía de Cochinos is 165km from Havana and is a strategic point for revolutionary history. The failed invasion of 1961 took place on its beaches, led by counterrevolutionaries trained by the CIA and planned by the United States. It is also an ideal bay for diving or snorkeling.