Cuban baseball players 2017
Baseball in Cuba is the national sport because it has been practiced for more than 150 years....
It was introduced in the Nineteenth century as a pastime for the Cubans who were studying in the United States, as well as American sailors who stopped at the ports of Cuba.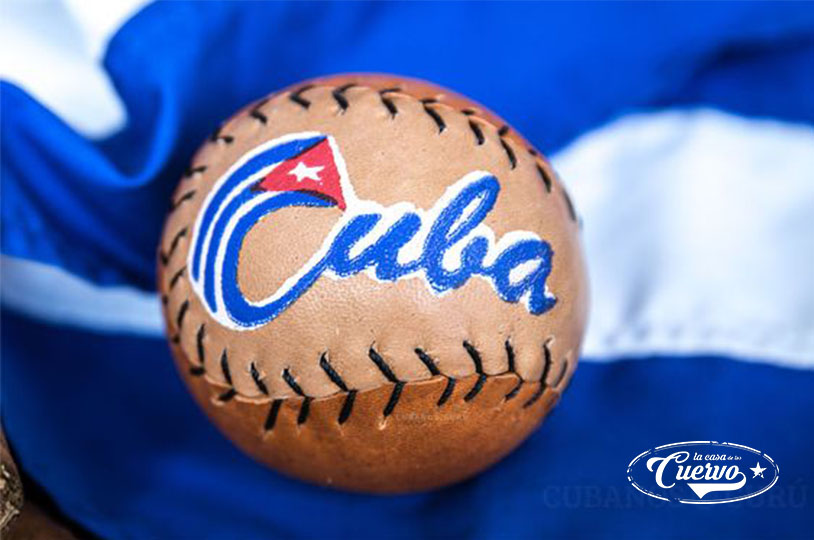 Source: Filipe Frazao
Although today the beginnings of this sport are only anecdotes, the truth is that Cuban players have highlighted in Major League Baseball. Below, we show a list of the most representative Cuban players in international leagues in 2017.
AROLDIS CHAPMAN
He was born 29 years ago in Holguin, he acts as a pitcher in the Major Leagues for the New York Yankees. Currently, he holds the record for the fastest pitch measured in the Major Leagues (106.9 Mph).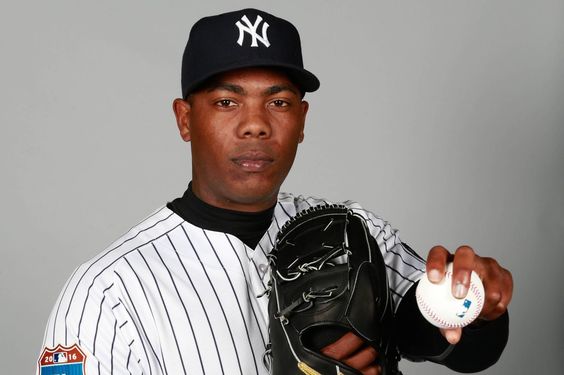 Source: Diario de Cuba
YULIESKI GURRIEL
He is nicknamed as "El Yuli", in December 2012 he was chosen among the most featured athletes in the province of Sancti Spíritus. He plays for the Houston Astros of the MLB, at third base and also the second but he is more recognized for his hitting.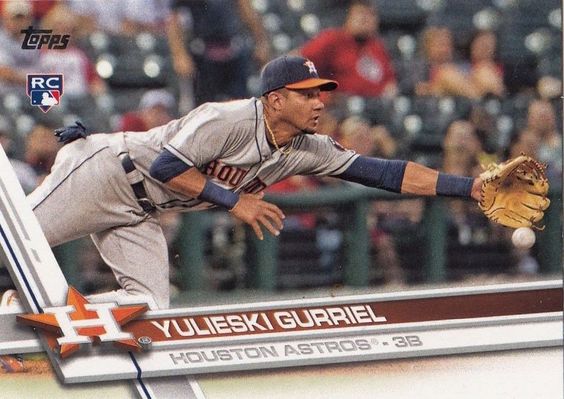 Source: Desconocido
RUSNEY CASTILLO
He was born in Ciego de Ávila, he is a professional Cuban baseball outfielder, he plays in the Boston Red Sox organization and he is known for hitting and throwing with his right hand.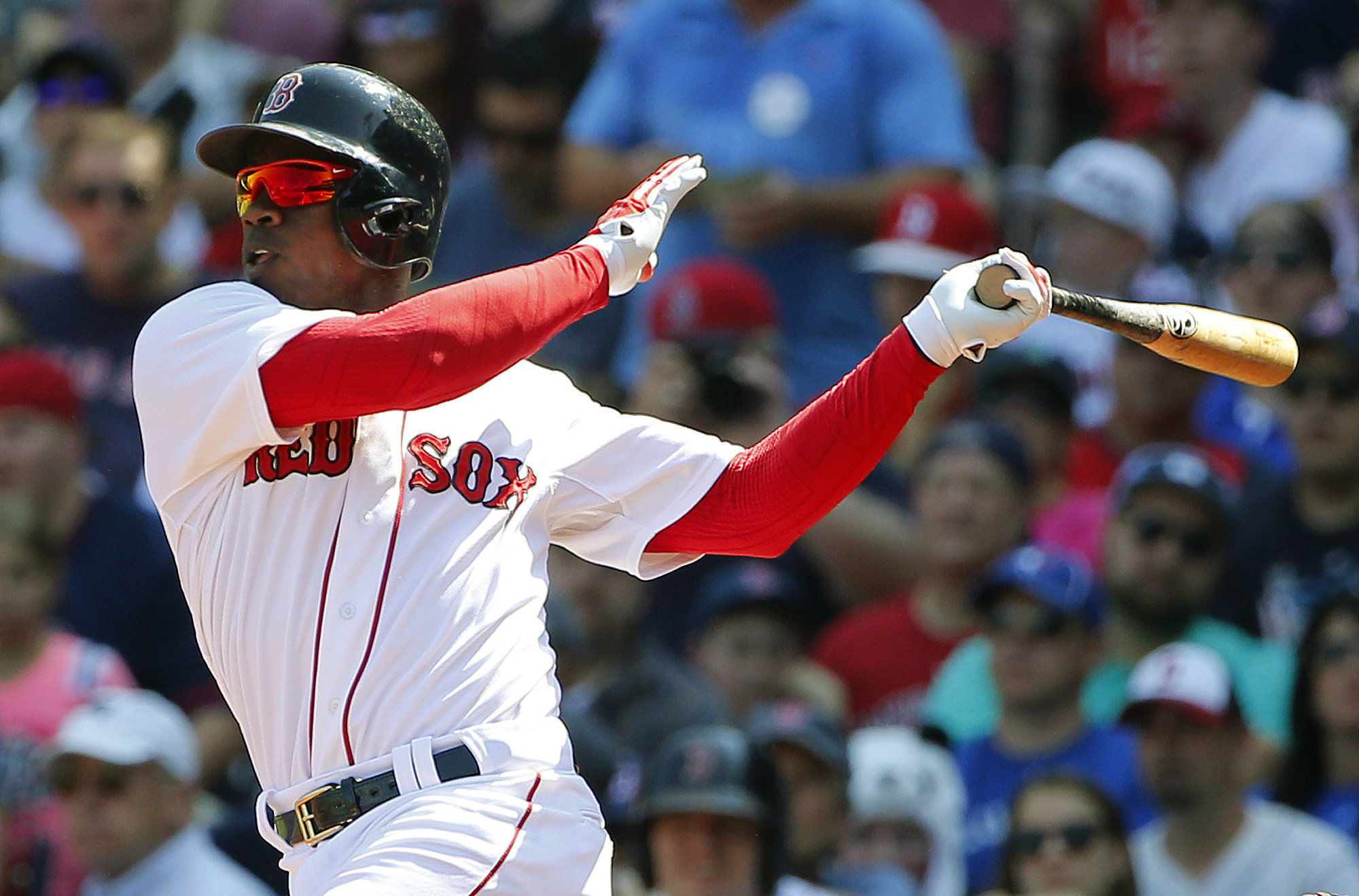 Source: Desconocido
JOSÉ DARIEL ABREU
He is nicknamed as "Pito", played in the Cuban National Series in the Cienfuegos team until 2013. After being granted by the free agency of the Major Leagues, he signed with the White Sox of Chicago. Abreu wears # 79, an unusually high number on the uniform.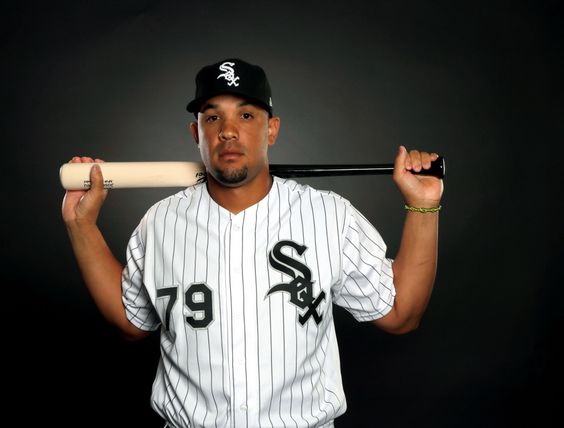 Source: Desconocido

YASIEL PUIG

Cuban baseball player from Cienfuegos, born in 1990. He plays for Los Angeles Dodgers, and his position is as a gardener. During his career he showed a good performance with the bat and in defense.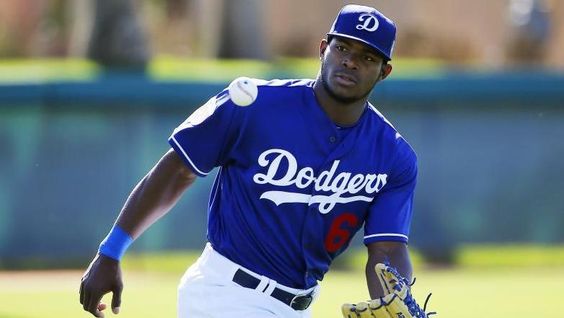 Source: Peloteros MLB